For this project we were asked to create a :15 second introduction tag for the Sarasota Film Festival, showcasing their logo. At the very start of the project, we ran through multiple concepts for how the tag could look: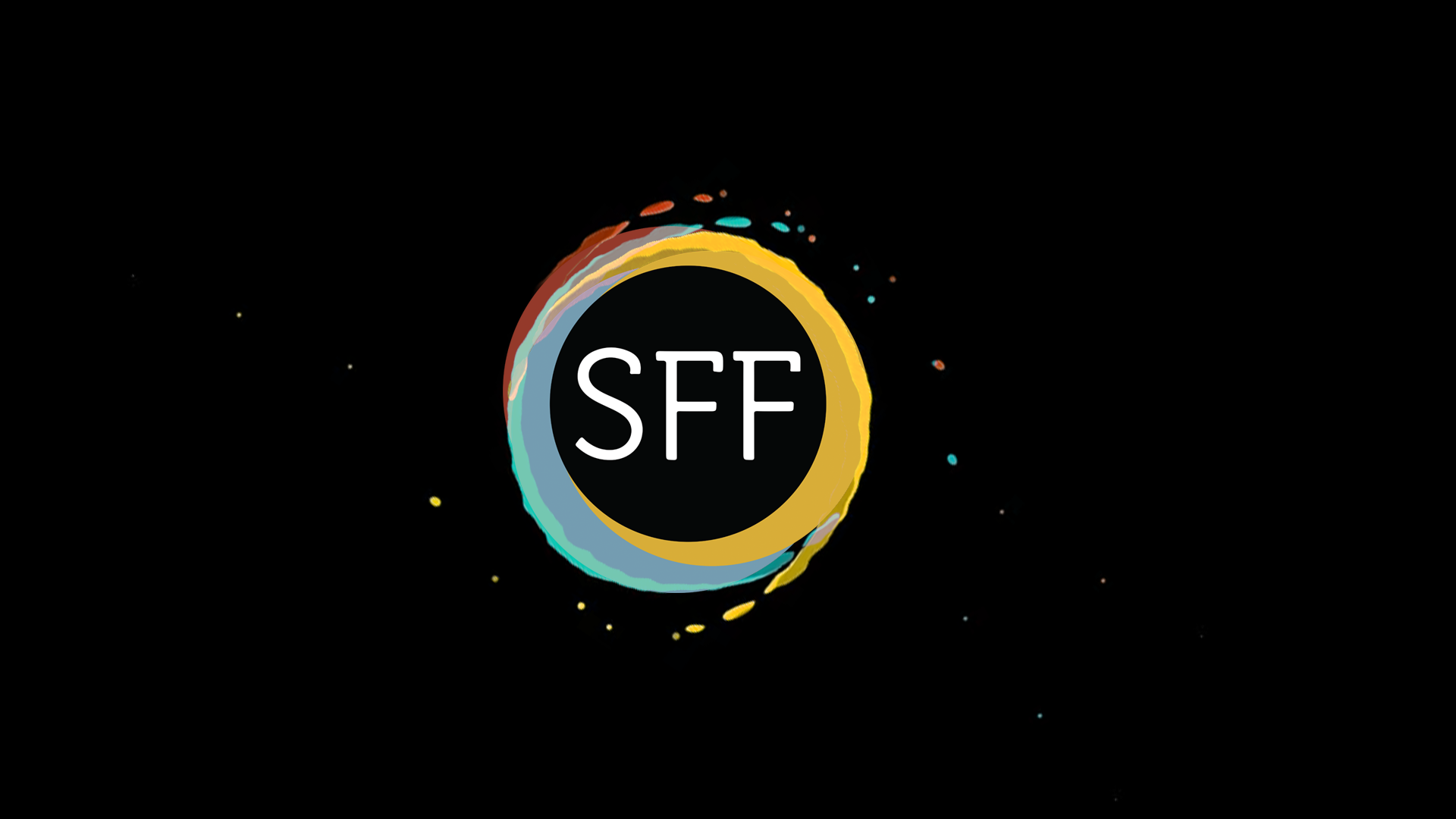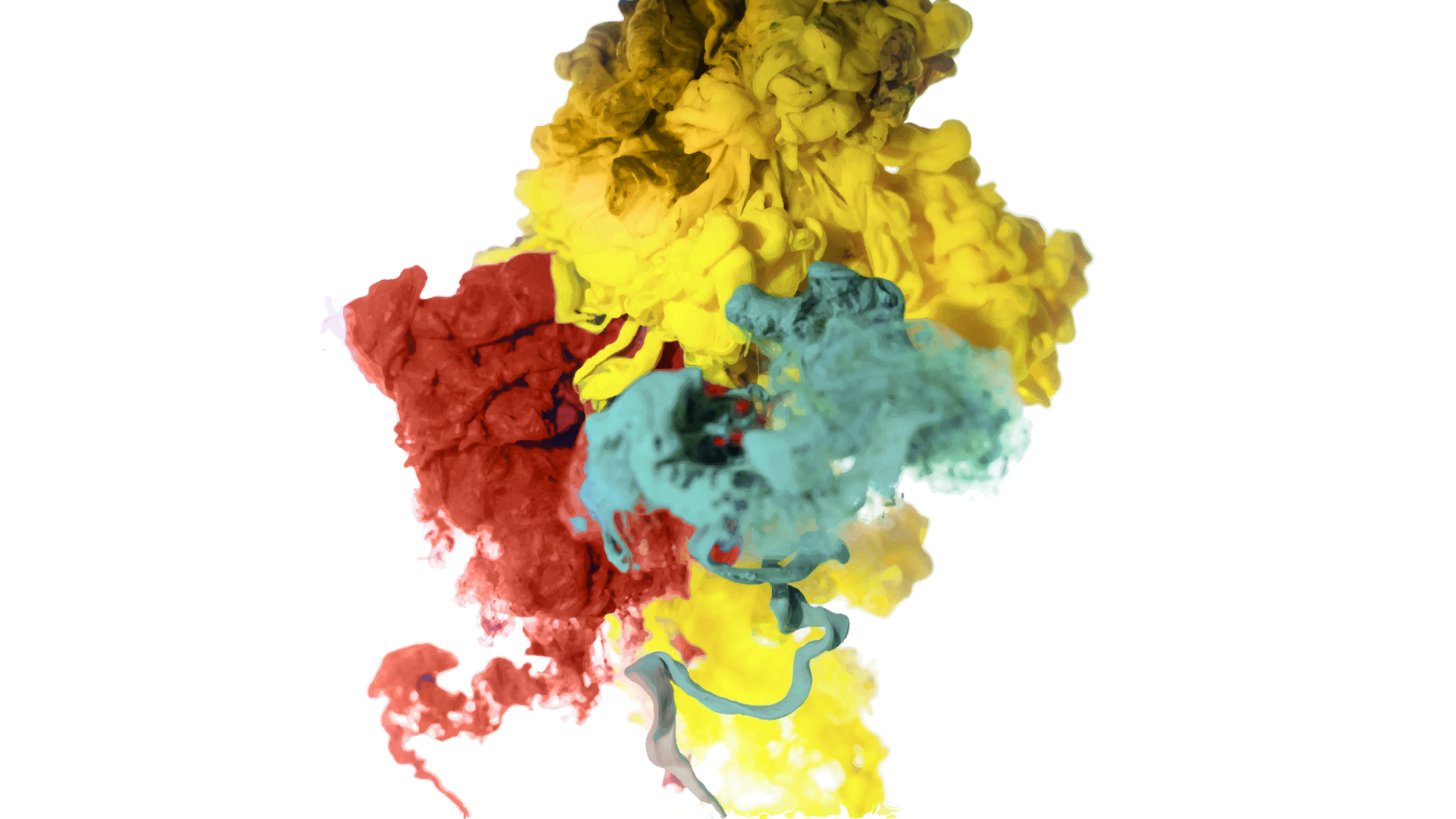 We eventually decided on the first image in the set, the "liquid" idea, and decided to base our animation around the theme of liquid.
We then created an animatic to show to the client, and created our full animation based on their critiques. We then had another critique and made our final piece based on the requested changes.